E-Newsletter
Upholding Our Promise to Never Forget
Washington, September 20, 2023
Upholding Our Promise to Never Forget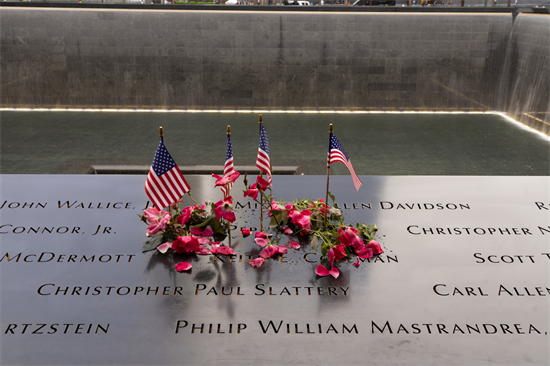 Dear Friends,
Last week marked the solemn 22nd anniversary of the September 11th attacks. With thousands of survivors and first responders suffering from 9/11 related illnesses, it's more important than ever that Congress uphold our promise to never forget.
That's why I'm working with our 9/11 Families and Rep. Dan Goldman to uncover the truth about what then-Mayor Giuliani knew about the toxins surrounding Ground Zero when he was telling New Yorkers it was safe to return to Lower Manhattan. You can read more about our Freedom of Information Request calling on Mayor Adams to release the Giuliani Administration's records in a recent Vanity Fair article here.

---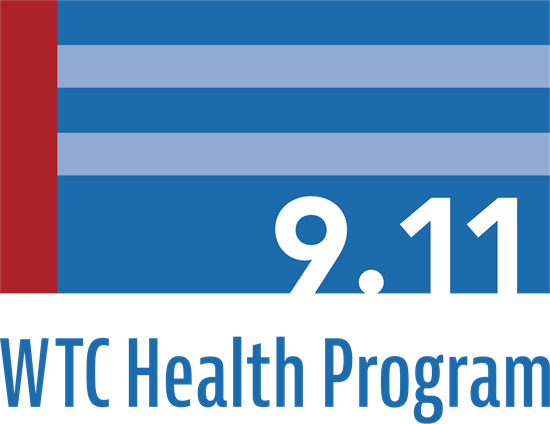 I am also working with Senator Gillibrand to renew our bipartisan push to close the looming funding shortfall in the World Trade Center Health Program (WTCHP). Earlier this year, I introduced legislation to address the long-term funding gap, and now we are working to include the bill in the upcoming National Defense Authorization Act. To honor those we lost and to thank those who risked everything to save their fellow Americans, Congress must ensure that these heroic men and women are able to continue to receive the health care benefits they need and deserve.
---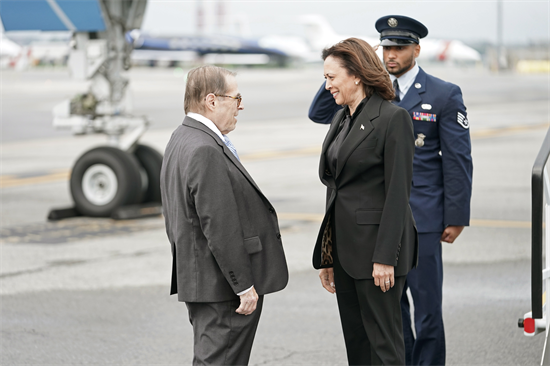 Congressman Nadler welcomes Vice President Kamala Harris at LaGuardia before attending the annual memorial services at the National September 11th Memorial and Museum.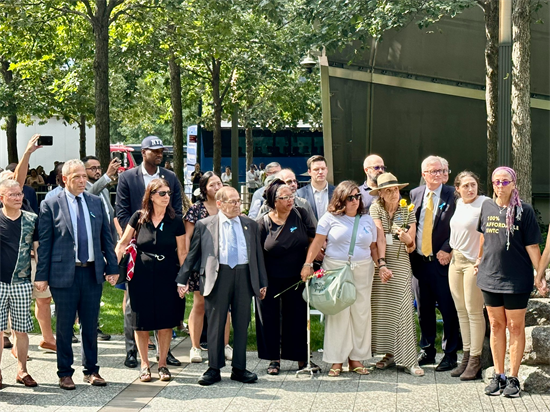 Congressman Nadler stands in unity with 9/11 families and survivors at the National September 11 Memorial & Museum's Memorial Glade dedicated to the heroes who responded in the aftermath of the attacks.


---
I hope you find this update on my work for you helpful. To receive more updates like these, click here to sign up. If I can be of assistance with a federal issue or any other matter of concern, please email me here or call one of my offices listed below.
Sincerely,

Jerrold Nadler
Member of Congress