E-Newsletter
The Pregnant Workers Fairness Act is Now the Law of the Land
Washington, July 15, 2023
Dear Friends,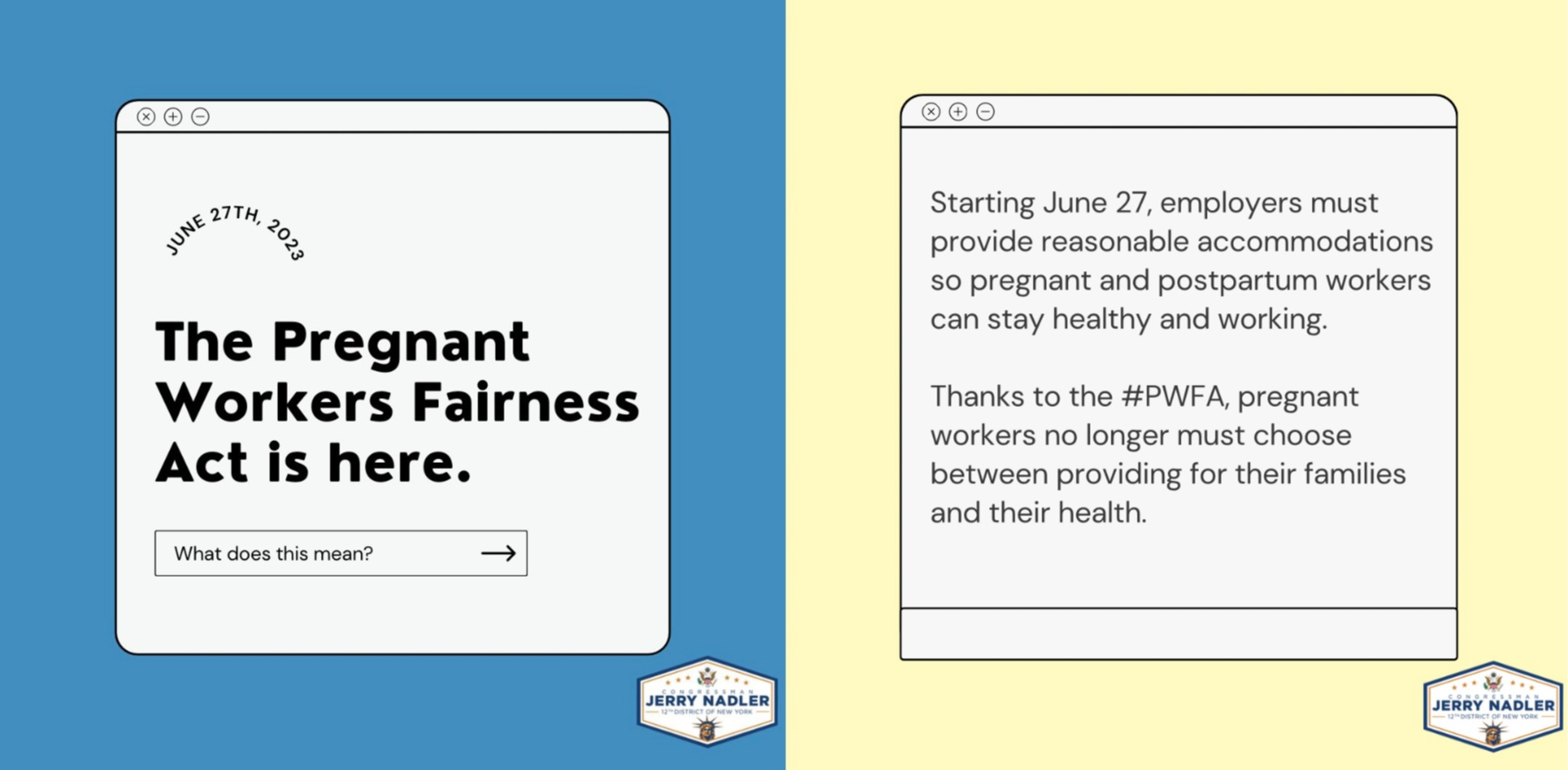 After a decade long battle to get the Pregnant Workers Fairness Act (PWFA) to the President's desk, I am proud to share that the PWFA went into effect on June 27th. This historic legislation allows pregnant and postpartum workers to get the accommodations they need to have a safe and healthy pregnancy.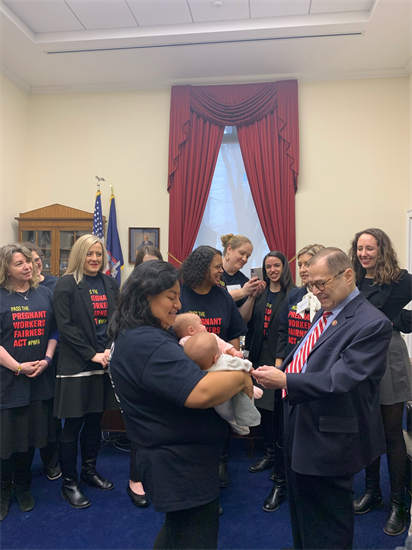 ---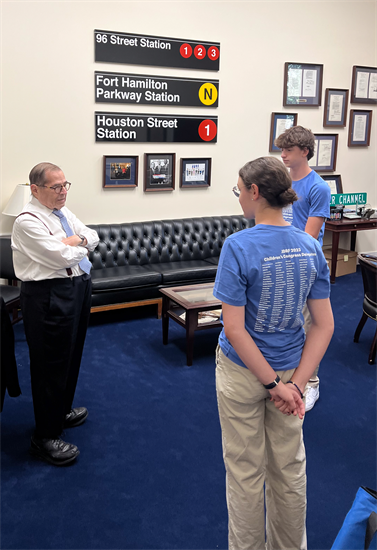 Last summer, my progressive colleagues and I worked hard to get a $35 monthly cap on insulin for Medicare recipients in the historic Inflation Reduction Act. Starting July 1, the $35 monthly cap went into effect for people whose insulin is covered under Medicare Part B. Now, I'm fighting to expand the cap to all who need it.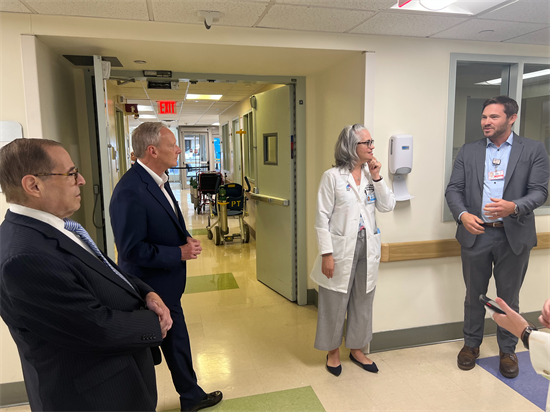 New York's 12th District is home to some of the world's best medical facilities, and I've been meeting with the healthcare workers on the frontlines of ensuring our neighbors stay healthy. As Congress works toward next year's appropriations bill, I'll keep fighting for the resources hospitals like Mt. Sinai need to continue their legacy of world-renowned care.

---
And to close out Pride Month, I attended the NYC Pride Parade, where I heard from countless constituents concerned about rising attacks on the LGBTQ+ Community. This year's event was particularly special as it was the first since my bill to protect same-sex marriage, the Respect for Marriage Act, was signed into law. Now more than ever, it's important to honor and protect LGBTQ+ voices and identities.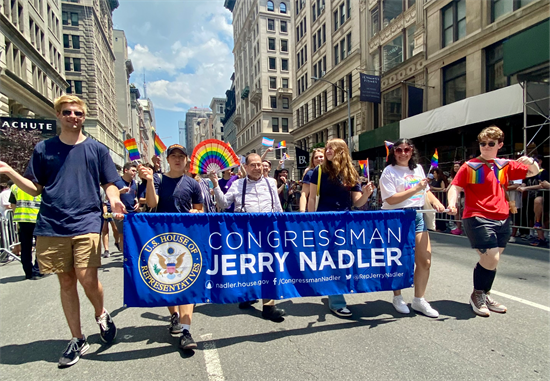 ---
I hope you find this update on my work for you helpful. To receive more updates like these, click here to sign up. If I can be of assistance with a federal issue or any other matter of concern, please email me here or call one of my offices listed below.
Sincerely,

Jerrold Nadler
Member of Congress