E-Newsletter
Standing Up for Our Democracy
Washington, D.C., February 10, 2023
Standing Up for Our Democracy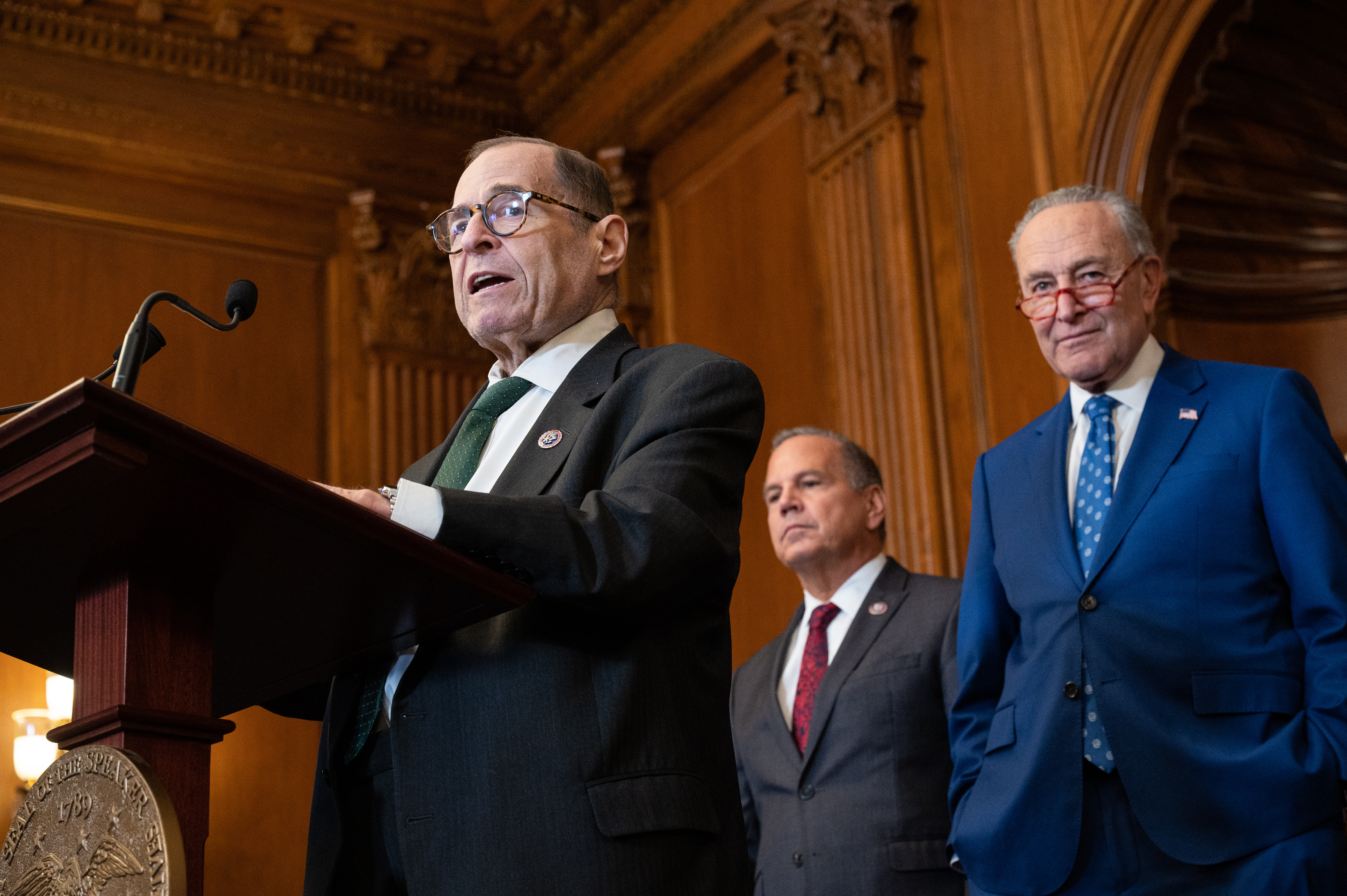 Dear Friends,

The first month of the new Congress has already come to a close, and I've been working hard in Washington for New Yorkers while fighting a new select committee led by some of the most extreme and partisan Members of Congress.
So far, I've helped introduce legislation to:
Close the gaps in our mental health care system to prevent senseless tragedies like the murder of Michelle Go, who was shoved onto subway tracks
Invest $70 billion in federal funds to save NYCHA and public housing across the country (H.R. 307)


From left to right: Congressman Nadler introduces the Michelle Alyssa Go Act, the Assault Weapons Ban Act, and tours the Amsterdam Houses while fighting to fully fund NYCHA.
---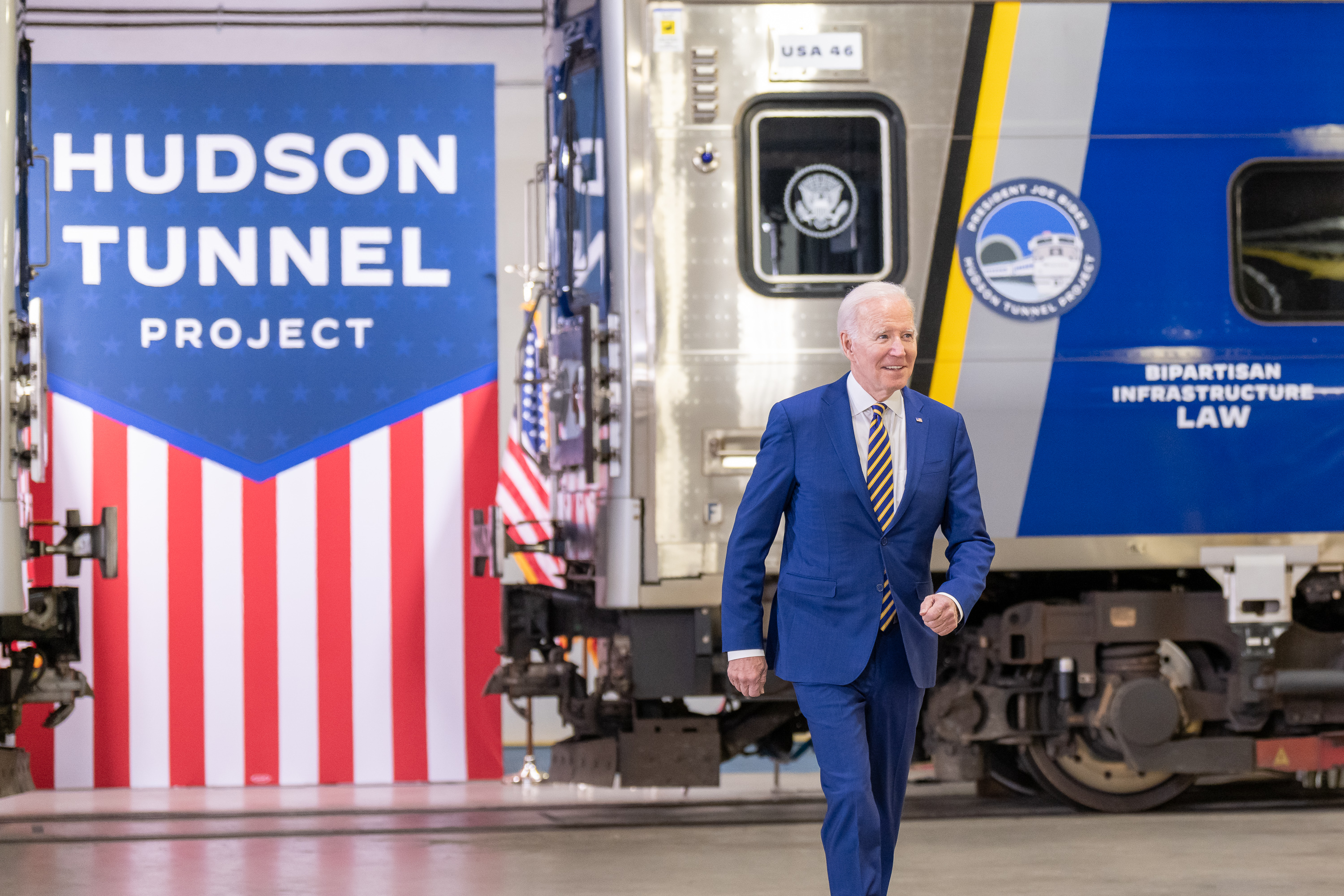 Thanks to funding from the Bipartisan Infrastructure Law I fought for in Congress, President Biden recently visited our district to announce $292 million in funding to jumpstart construction of the Gateway Hudson Tunnel Project. I'm proud to deliver this funding which will create good-paying union jobs, improve transit reliability for 200,000 passengers each day according to President Biden, and bring us closer to achieving our climate goals.
---
This past week, I also penned an op-ed as Congress' most-senior Jewish member highlighting my concerns for the U.S.-Israel relationship in light of the Israeli government's proposed anti-democratic judicial amendments, and you can read it in Haaretz here.
---
After the horrific killing of Tyre Nichols swept headlines across the country, I reiterated my calls for Congress to take action to change police culture and reestablish trust between police and the communities they serve. This Congress, I'll continue to fight for the George Floyd Justice in Policing Act, legislation that I was proud to lead passage of as Chairman of the House Judiciary Committee last Congress.
---
In the Judiciary Committee, I've been speaking out on the dangers to our democracy posed by the policies being pursued by the new Select Subcommittee on the Weaponization of the Federal Government. Nearly a month into this new Congress, the conservative majority has issued more partisan subpoenas than passed bills to create jobs, fight inflation or lower costs for American families. Congress has serious work to do, but rather than trying to solve problems for the American people, this new subcommittee will expend untold time and money undermining our nation's justice system.
---
I hope you find this update on my work for you helpful. To receive more updates like these, click here to sign up. If I can ever be of assistance with a federal issue or any other matter of concern, please contact me by email at nadler.house.gov/contact or call one of my offices listed below.
Sincerely,

Jerrold Nadler
Member of Congress